Water Stewardship
Together with the Coca-Cola Company, our 2030 Water Security Strategy is focused on accelerating the actions needed to increase water security where we operate, source ingredients and touch people's lives.
CCBSA places a strong emphasis on supporting basic human rights, especially in relation to the United Nations' Sustainability Development Goal 6 and the National Development Plan, both of which advocate for universal and equitable access to affordable drinking water for all, by 2030. This is particularly so for the vulnerable girl child and women, as the primary drawers of water in rural areas.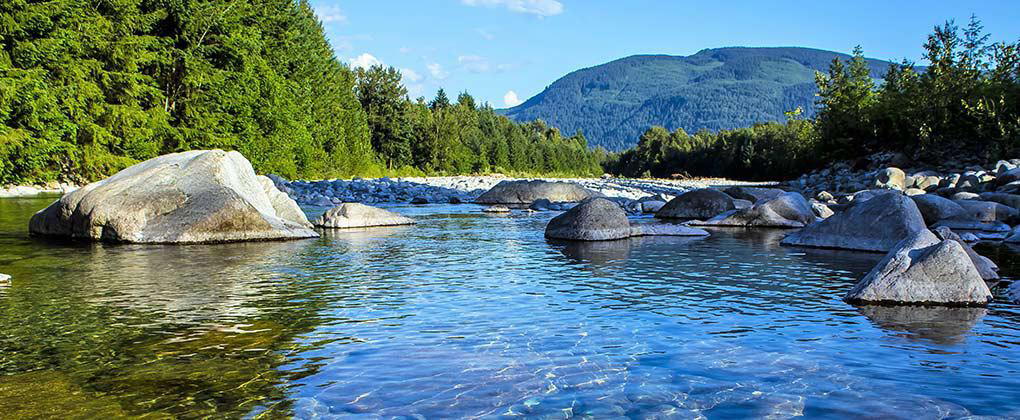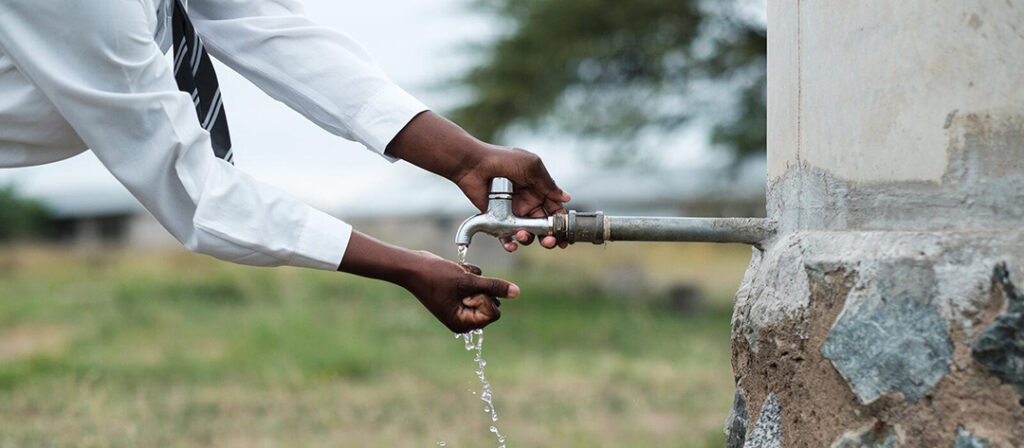 CCBSA has been at the forefront of helping South Africans become more water resilient and give them access to the precious liquid. 
Coke Ville, an off-grid, solar-powered groundwater harvesting and treatment programme, was launched in Limpopo in 2020 and has expanded to 32 sites across the country, including Eastern Cape, Gauteng and KwaZulu-Natal.
Each project is designed to provide these communities with between 10-million and 20-million litres of water annually. To date, more than 400-million litres have been distributed to more than 25,000 households throughout the country.
In response to a looming Day Zero in the parts of the Eastern Cape province, Coca-Cola Beverages South Africa (CCBSA) commenced an ambitious project to work with the Nelson Mandela Bay Municipality and other key stakeholders, including Gift of the Givers, to assist vulnerable and distressed communities.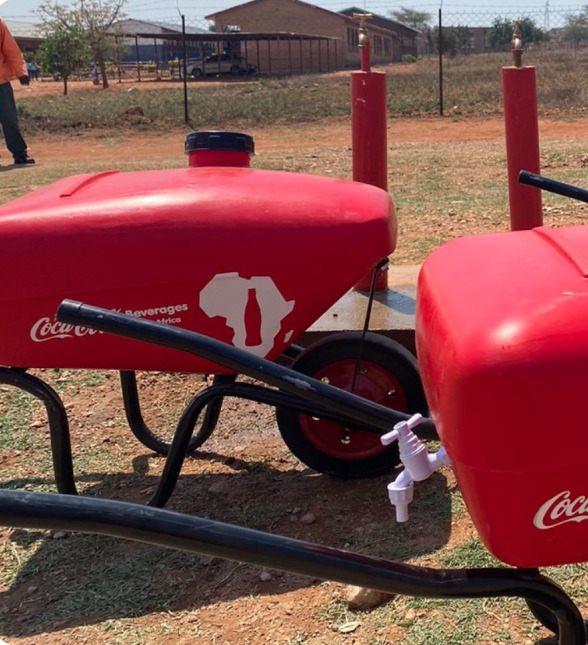 Other Sustainability Areas
Companies such as Coca-Cola Beverages South Africa (CCBSA) are a part of the crusade to curb the growing and unnecessary waste pile in local landfills via multilateral collaborations with local communities…
We have adopted the pillars of employability, education and entrepreneurship as a framework for its economic inclusion strategy. Our aim is to boost income, provide sustainable earning potential and…
CCBSA has accelerated its preferential procurement transformation plan to shift R3.9 billion weighted procurement spend to black-owned and black women-owned suppliers over three years.