About Us
Coca-Cola Beverages South Africa (CCBSA) is a proudly South African company which began operating as a legal entity in July 2016, after the merger of six non-alcoholic ready to drink bottling operations.
We are a level 3 B-BBEE empowered company. We employ over 7000 people at 13 manufacturing facilities across the country. As a subsidiary of Coca-Cola Beverages Africa (CCBA) and a bottler for The Coca-Cola Company, our vision is to refresh Africa every day & make our continent a better place for all.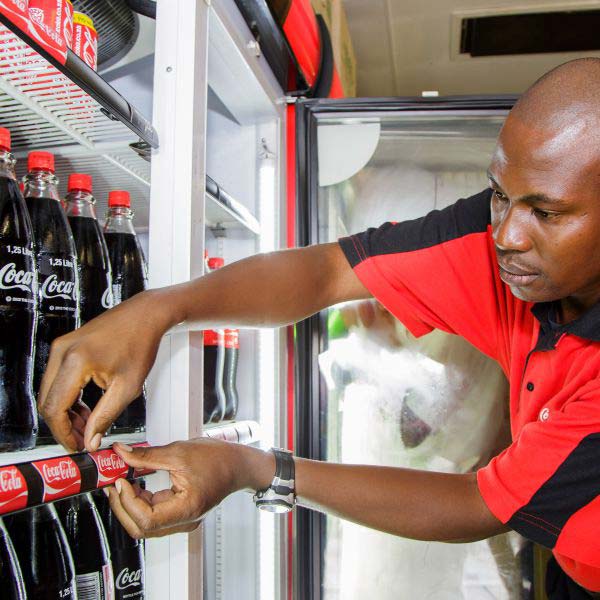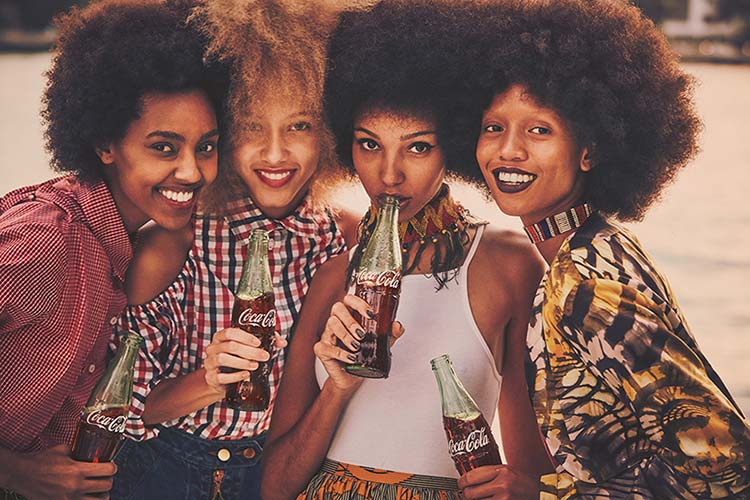 We manufacture and distribute Coca-Cola beverages that make life's everyday moments more enjoyable, while doing business the right way. The result is shared opportunity for our customers, our employees, our communities, and our shareholders. We conduct our business ethically, transparently and conscientiously. We espouse an inclusive business culture to reflect our African identity.
We accelerate sustainable, profitable revenue growth across all categories and offer an innovative portfolio of products that respond to customer needs & consumer preferences. Profitability is important, but not at any cost.
People matter. Our planet matters.
We do business the right way by following our values and partnering for solutions that benefit us all.
Customer Centric Organisation
Delivering sustainable and profitable revenue growth through outstanding service.
Productivity & Responsiveness
Enabling a continuous improvement culture to create superior shareholder returns.
Executing a total beverage portfolio across segments and categories in partnership with brands.
Community/ Partner Impact
By making a difference in sustainability, safety, empowerment and local sourcing.
By mobolising to execute our plans and transform our system with agility.
We execute our values with the highest integrity and drive to exceed on our commitments.
Acountability is clear and personal
We work and win in teams across CCBSA
We have a passion for our business, brands, customers, people and the communities in which we operate
Safety, sustainability & governance underpin our license to trade
We are humble and confident in all we do
We think and act like owners at all times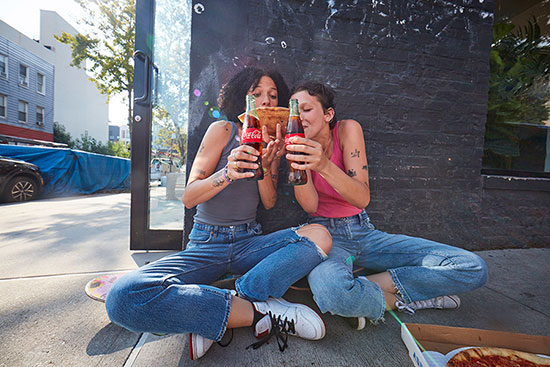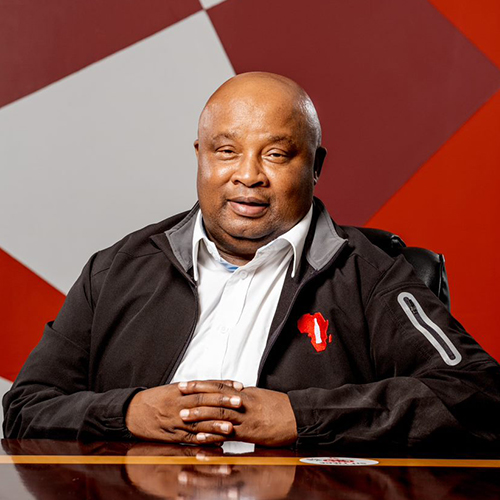 Velaphi had the privilege of leading the integration of six different entities to form Coca-Cola Beverages South Africa. Until his appointment as CCBSA Managing Director in 2016, Bra V, as he is popularly known – was MD of ABI Bottling PTY (LTD). He was instrumental in establishing the business' Route to Market strategy which is globally renowned, leading to the creation of thousands of local jobs and double-digit sales growth in the traditional market class of trade. Velaphi has led the business to winning multiple global and supplier awards. He is committed to creating a conducive environment for women to thrive and ensure they realise their fullest potential and career aspirations. His vision and passion for gender balance and inclusion, has seen the company having a 28.5% of women in top management, 40.85% representation of women in senior management, 50.77% in the middle management, and 31.31% in junior management.
Through his efforts in the empowerment of women, he won the Women in Leadership Award at the Coca-Cola Beverages Africa GMM and the Top Gender Empowered Male: Driving Gender Empowerment at the Standard Bank Top Women Awards in 2019, 2020 and 2021. In 2019, Velaphi established the Men of Honour, a call-to-action for men in our organisation to engage more honestly around the issues that impact women and encourage them to contribute towards stopping GBV.
Bra V is an inspirational and engaging leader who inspires loyalty and commitment from those he leads.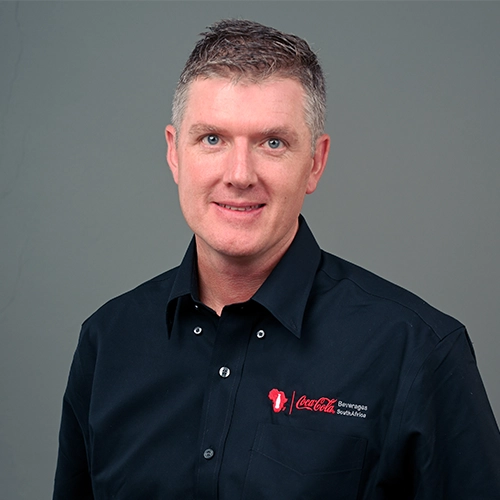 Michael started his working career at KPMG as a Manager and Trainee Accountant from 2002 until 2006. After completing his articles, his highest position held at KPMG was Audit Manager and Office Administration Manager. In 2006 to 2009, he worked at BASF South Africa (previously known as Engelhard South Africa), where he was appointed as Site Controller – Mobile Emissions Catalysts Division. He also served as a Team Leader for Finance when the company changed its ERP from JD Edwards to SAP. In 2009, Michael joined Coca-Cola Fortune (CCF) as Finance Manager – Business Support.
In 2015, he was assigned to the CCBA integration team as a Finance work stream member and later that year, Michael was appointed Finance Manager for Marketing, Sales and Distribution. Michael relocated to Windhoek, Namibia in January 2016 as Financial Director for Coca-Cola Beverages Namibia. In October 2017, Michael returned to Port Elizabeth as Group Financial Controller for CCBA, a position he currently holds. He serves on a number of boards and audit committees within the CCBA Group.
In 2000, Michael graduated with a B.Com (Accountancy) Degree from the University of Port Elizabeth and a year later, he completed his B. Com Honours (Accountancy) at the same university. He was admitted as a Chartered Accountant (CA) in 2005. In 2010, he completed his Executive Development Programme at the University of Stellenbosch Business School.
Michael is a very dedicated family man. He is married to Tammy, who is also a CA. They have two sons, Christopher (10 years old) and Ryan (8 years old). In his free time, Michael enjoys spending time with his family, tries to play "good" golf and enjoys watching most sports. He keeps fit by running a couple of times a week.
Strategy and Performance Director
Agatha joined CCBSA in April 2020 from Absa Corporate and Investment Bank Africa, where she held various roles in the past nine years, including as Managing Principal for Strategy & Business Transformation and Chief of Staff to the Chief Executive of Barclays Africa Corporate Bank. She was a key figure in the build-out and integration of the Corporate Bank across 13 African markets.
Prior to joining Absa, Agatha was a Senior Management Consultant in Strategy and Innovation at Deloitte Consulting, South Africa. At Deloitte, Agatha worked on several executive-sponsored strategy and innovation projects across various sectors, as well as driving new business development. Prior to Deloitte, she worked in Life Sciences R&D for over ten years, both as a full-time researcher with publications in peer reviewed journals, and as a Portfolio Manager & COO for a biotechnology fund management, focusing on investment in early-stage biotech ventures and commercialisation.
Agatha holds a PhD in Medical Biochemistry from the University of Cape Town and has completed post-Doctoral research in South Africa and the USA. She obtained her BSc (Biochemistry and Physiology) and MSc (Biochemistry) from the University of the North. She completed a Management Advancement Programme at Wits Business School to help her transition from laboratory to business.
Agatha loves to travel and enjoys experiencing different cultures and sampling local cuisine.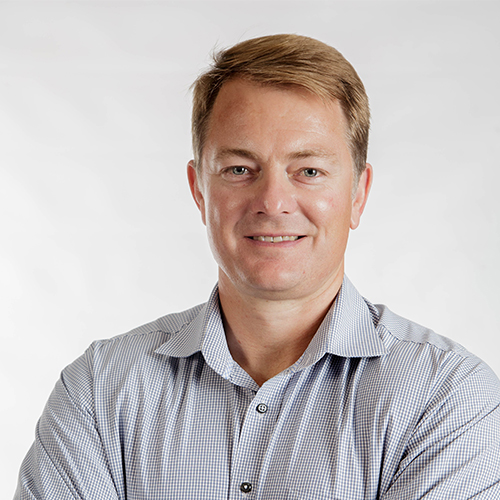 Manufacturing & Technical Director
Henry started his career in the FMCG industry with Unilever in 1997, gaining experience in production, operational excellence and new product development roles. In 2005 he joined SABMiller Group Technical as Group Manufacturing Development Consultant, working on the development of the SABMiller Manufacturing Way, the implementation of operational excellence in SABMiller international brewery operations and the operational onboarding and integration of new acquisitions into the SABMiller group. During this period he provided operational support to operations in North, Central and South America, Europe, Africa and Asia.
In 2009 Henry joined the Coke system as Manufacturing Development Manager for ABI prior to taking on a role as plant manager in Midrand. In 2015 Henry was assigned to the CCBA integration team on a permanent basis where he worked as integration lead for the manufacturing workstream.  In 2016 he became Regional Supply Chain Manager for the Gauteng & Inland region in the newly formed CCBSA, responsible for manufacturing, warehousing and distribution in the region, until his appointment as Manufacturing and Technical Director in 2019.
Henry's academic achievements include graduating Cum Laude with a M.Sc in Chemical Engineering (NWU) and an MBA from Leicestershire Business School (UK). He's excelled in leadership at every stage of his manufacturing career and the business has greatly benefitted from his combined manufacturing and profit-focussed leadership, as well as the invaluable experience gained from the strategic global business projects he's led.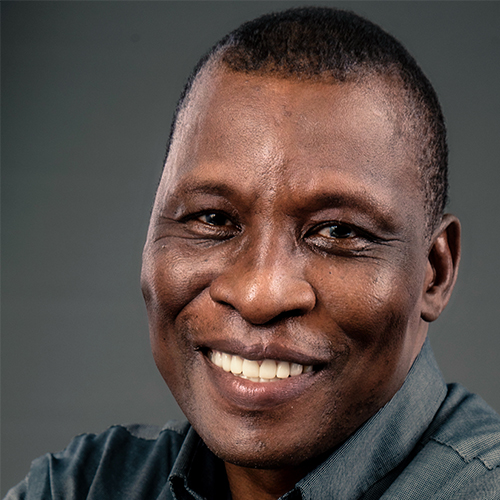 Prior to Mkuseli's appointment to CCBSA, Mkuseli was Group Executive: Human Resources at Pioneer Foods, he  worked for leading South African organisations, including Eskom, SAB, Dulux and Portnet.
Mkuseli's extensive experience in the FMCG environment includes playing a leading role in Pioneer Foods' successful listing on the JSE and the integration of SA Dried Fruit and Ceres Fruit Juices. Mkuseli is passionate about empowering and developing people to realise their full potential, as well as contributing positively to all the spheres of their lives, and the accentuation of human dignity. He describes himself as an authentic, resilient, reliable, courageous, humble, principled and value-based person, and a committed Human Resources professional.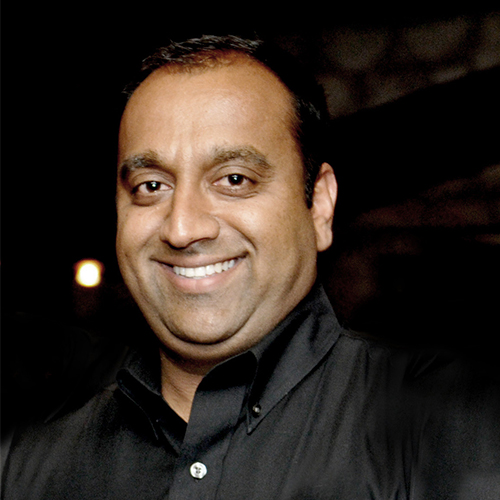 Rakesh joined the Coke system in 1996. He encompasses a well-rounded experience, having previously served in senior roles within Sales, Warehousing, Distribution, and General Management. He is a leading strategist in Route to Market, Sales and Marketing, Operations, and Revenue Growth Management within the South African soft drinks market. As such, he's gained the respect of Coca-Cola bottlers globally.
In 2021, Rakesh was bestowed CCBSA's highest accolade of CCBSA Grand Master. Among the attributes of a Master, which Rakesh displays on a daily basis, is exemplary commitment, fortitude, passion, and loyalty to the company. The accolade also recognises a high level of value-adding leadership contributed during tenure.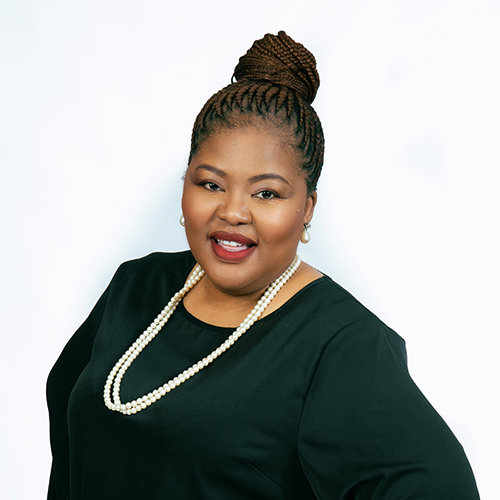 Public Affairs, Communications & Sustainability Director
Nozicelo started her corporate career in 1994 when she was recruited by Sasol into their Management Trainee Programme of the top 16 academic graduates in South Africa – class of 1993. In addition to Sasol, Nozicelo has since worked for listed companies such as Telkom SA, South African Breweries (SAB) as well as multi-national organisations such as Philip Morris International (PMI). In 2020, Nozicelo joined Coca Cola Beverages South Africa (CCBSA) as Director for PACS.
Nozicelo has a demonstrable track record in successfully developing and managing corporate affairs and regulatory strategies for complex industries such as alcohol, tobacco and recently the beverages industry. Nozicelo has strong professional networks spanning more than 25 years in both public and private sectors. Her strategic insights, value creation, solutions orientation, strong business/political acumen, solid networks and ability to mobilise teams to successfully execute towards a common vision are just some of the many attributes she brings into any organisation.
Nozicelo is an advocate of human rights, animal rights and has a passion for youth/women empowerment.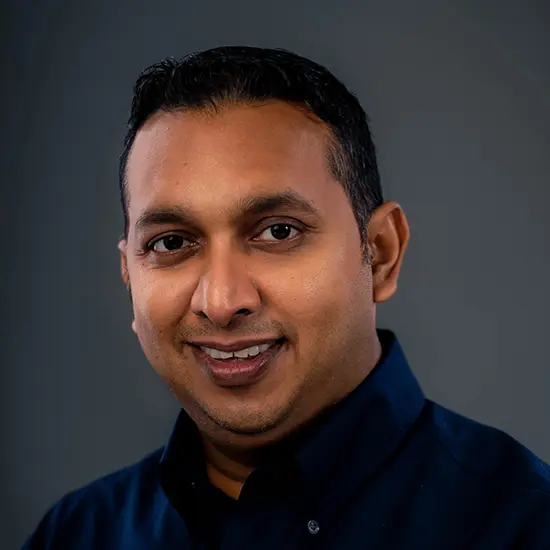 He joined the Coke system as a Unit Manager Designate at ABI Midrand in 2008. Desilan encompasses 20 years of management experience from companies including Afrox (Linde Group), the South African Breweries (ABI soft drinks and SABMiller – now ABInbev), and Unilever.  
He has a wealth of experience and a vast skillset within South Africa and across the African continent – all at executive levels. This includes, but is not limited to, project management, engineering, production (gases), packaging (FMCG), as well as operations management, financial management, sales and distribution, procurement, and planning (demand, supply, and production). Desilan has managed portfolios across end-to-end Supply Chain (Sourcing, Demand, and Supply Planning), Warehouse Management, Production, and Distribution, including Customer Care, After-sales and reverse logistics. He was also accountable for the delivery of service excellence in order fulfilment, cost of goods sold enhancement via strategic sourcing, and the overall cash optimisation (inventory) across the business. His most recent role before re-joining the CCBSA family is as the Chief Operations Officer at Anchor Holdings, one of the largest privately-owned warehousing companies in South Africa.
Desilan is a qualified Mechanical Engineer and has completed a Management Development Programme from UCT. His areas of expertise include building high performance teams and E2E supply chain and commercial acumen.
Desilan has been happily married for the past 16 years and has a 12-year-old daughter and 18-month-old twins – a boy and a girl. In his spare time, he enjoys seeing new sights locally and abroad. He is always planning his next trip to an exciting destination together with his family.
sales regions across South Africa
Frequently Asked Questions
Customer & Suppliers
Our vision is to become the best Coca-Cola bottler in the world and the most valuable independent food and beverage company in Africa.
Careers
Our aspiration to refresh South Africa every day and make the content a better place for all is driven by engaged, motivated and inspired employees.
Any questions? Let's talk.