World Without Waste
Through the World Without Waste (WWW) initiative, CCBSA and The Coca-Cola Company have committed to investing in the planet and packaging to help make the world's packaging problem a thing of the past.
Our commitment is to invest in our planet and our packaging, to help make the world's packaging problem a thing of the past, working in partnership with The Coca-Cola Company which launched a sustainable packaging initiative called World Without Waste in 2018.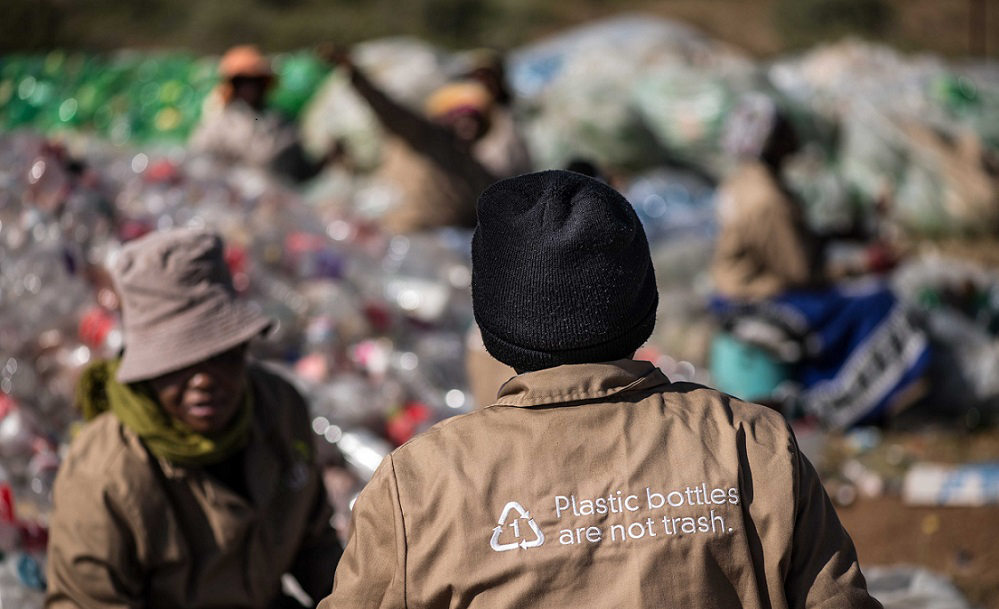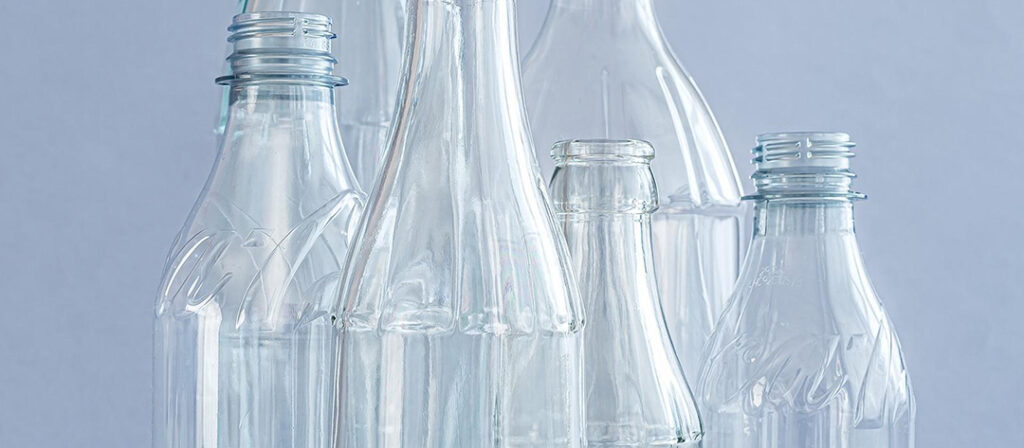 We have the following goals in Africa:
Help collect a bottle for every one we sell by 2030
Focus on making all our packaging 100% recyclable by 2025
Have 50% recycled content in our packaging by 2030
and make 25% of its packaging reusable by 2030
Other Sustainability Areas
The Coca-Cola Water Stewardship Strategy 2030 is based on the reasoning that water is the primary ingredient for the company but that it should not be used at the detriment of communities' survival.
We have adopted the pillars of employability, education and entrepreneurship as a framework for its economic inclusion strategy. Our aim is to boost income, provide sustainable earning potential and…
CCBSA has accelerated its preferential procurement transformation plan to shift R3.9 billion weighted procurement spend to black-owned and black women-owned suppliers over three years.