Doing business the right way
At CCBSA, we are a proud industry leader in developing increasingly sustainable ways to manufacture, distribute and sell our products. Our aim is to create greater shared opportunity for the business and the communities we serve across the value-chain.
Our South Africa business is a B-BBEE level 3 contributor.
We're rethinking how bottles are designed, collected, recycled.
We're increasing renewable energy usage and reducing carbon emission.
People matter. Our planet matters. We believe in doing business the right way by following our values and working toward solutions that benefit us all. Profitability is important, but not at any cost.
When we grow our business the right way, not just the easy way, we help create inclusive growth opportunities for our communities, women and youth, our customers, our employees and our shareholders, for a better shared future. 
CCBSA's key sustainability areas include waste management, water stewardship, consumer well-being, local sourcing, economic inclusion of women and youth and climate change.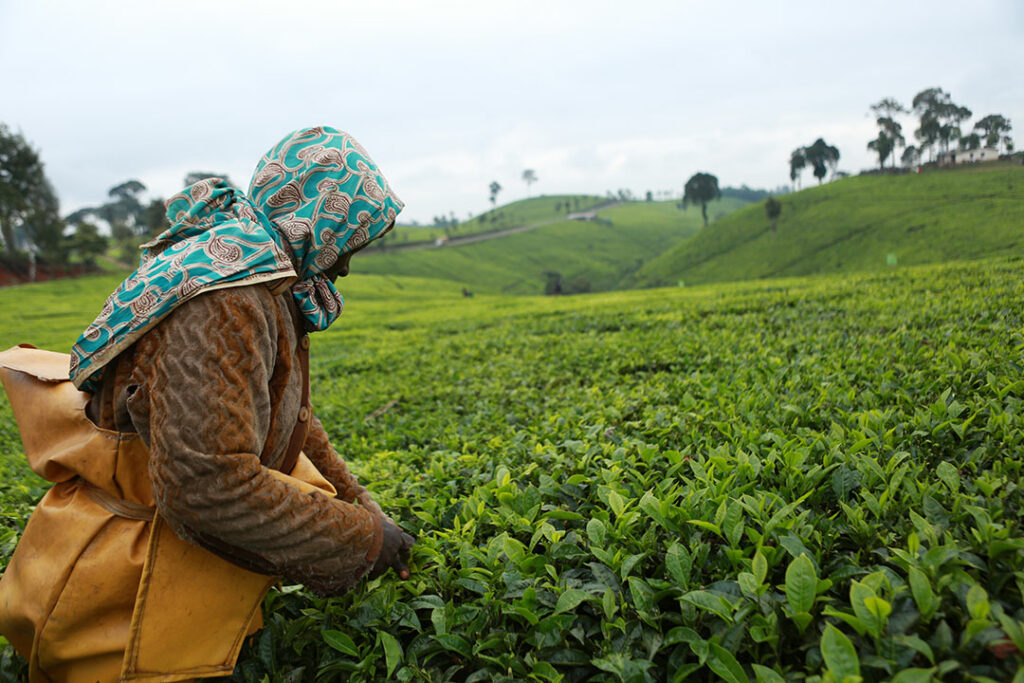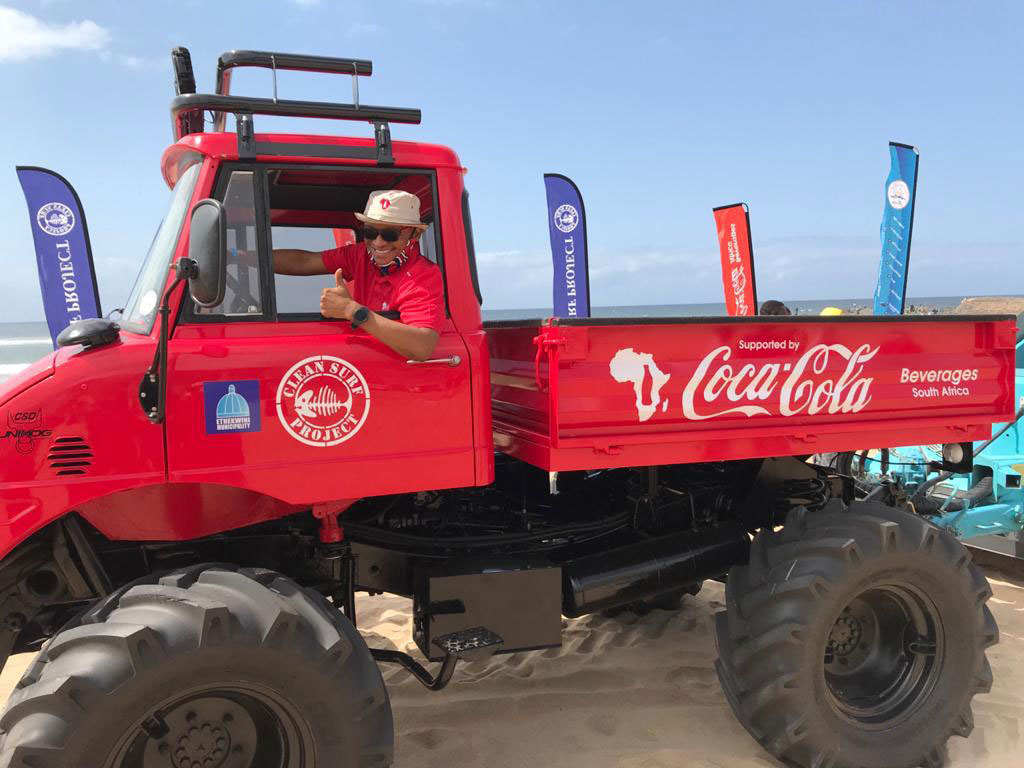 Companies such as Coca-Cola Beverages South Africa (CCBSA) are a part of the crusade to curb the growing and unnecessary waste pile in local landfills via multilateral collaborations with local communities, Government, waste management organisations, as well as private stakeholders.
The Coca-Cola Water Stewardship Strategy 2030 is based on the reasoning that water is the primary ingredient for the company but that it should not be used at the detriment of communities' survival.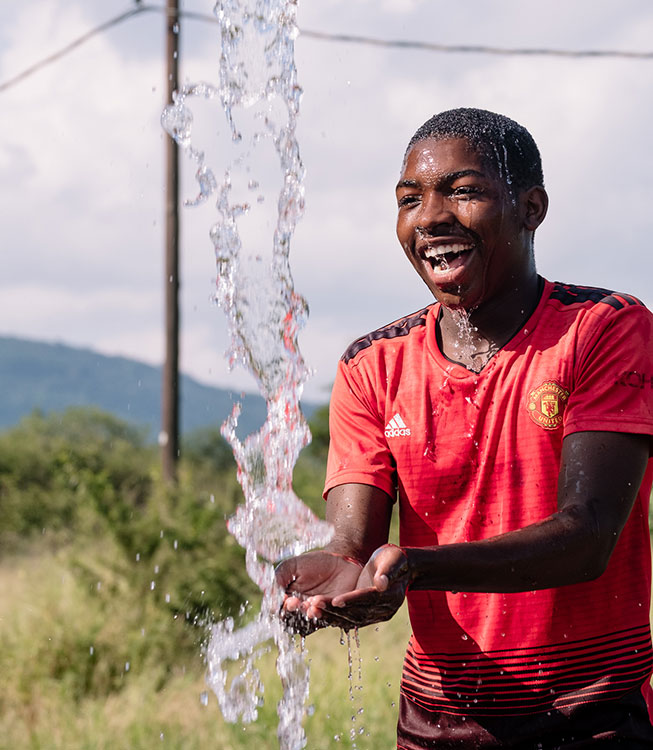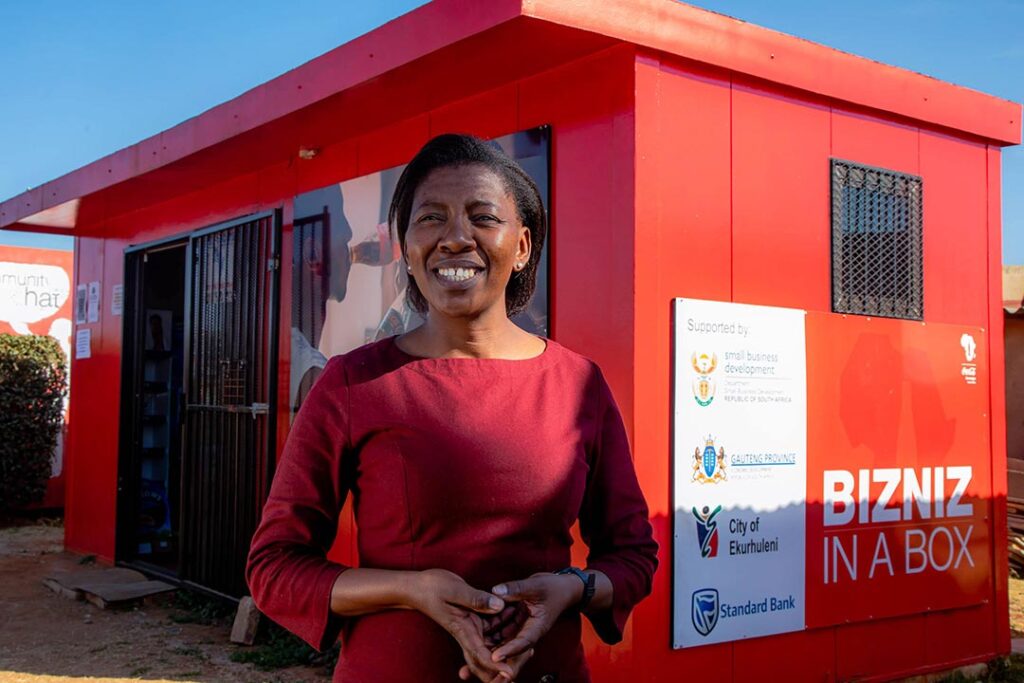 We have adopted the pillars of employability, education and entrepreneurship as a framework for its economic inclusion strategy. Our aim is to boost income, provide sustainable earning potential and improve skills and business knowledge for youth, resulting in them accessing other opportunities.
CCBSA has accelerated its preferential procurement transformation plan to shift R3.9 billion weighted procurement spend to black-owned and black women-owned suppliers over three years.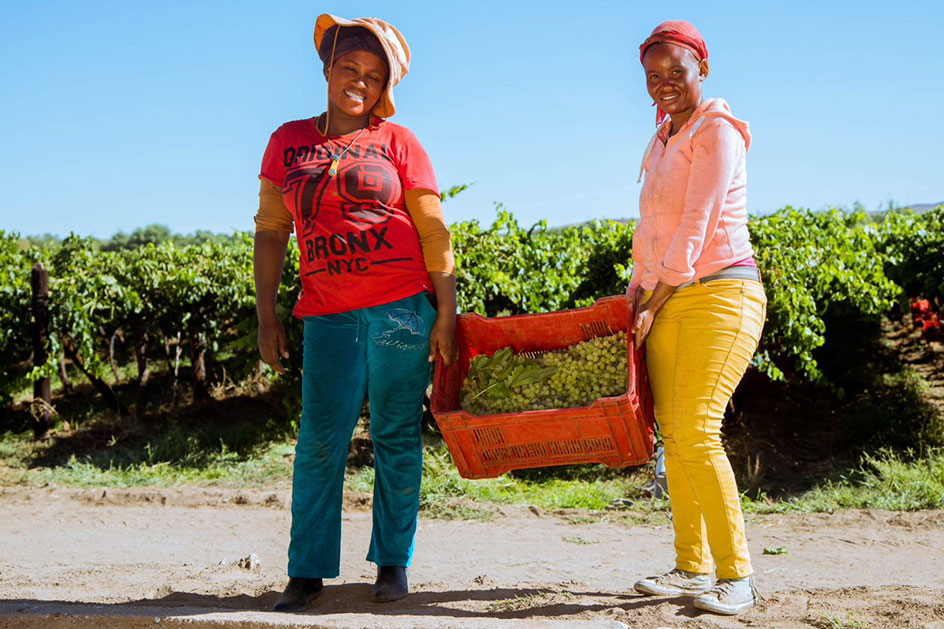 recycled content in our PET bottles by 2025 and 50% by 2030
of our raw materials locally by 2022
In South Africa, we shifted over
procurement spend to black-owned companies
The Coca-Cola system is unveiling the new iconic look of its leading sparkling lemon-lime flavoured soft drink, Sprite, in a clear plastic bottle packaging. The change from a green bottle to an easy to recycle clear bottle is a step towards Coca-Cola's World Without Waste agenda.
Any questions? Let's talk.