CCBSA People
At CCBSA, our people are our enduring advantage. CCBSA is committed to driving the appointment of high quality employees into existing vacancies.
We do business the right way.
Our local leadership is 38% women.
Engaged, local and diverse leadership driving future success.
Our Talent Acquisition process defines a best practice approach to recruitment. The steps and accountabilities we follow within a proactive and efficient process ensures that we hire the right person, in the right job at the right time.

Experienced and looking for a fresh challenge? You will find career opportunities by simply clicking on the link below.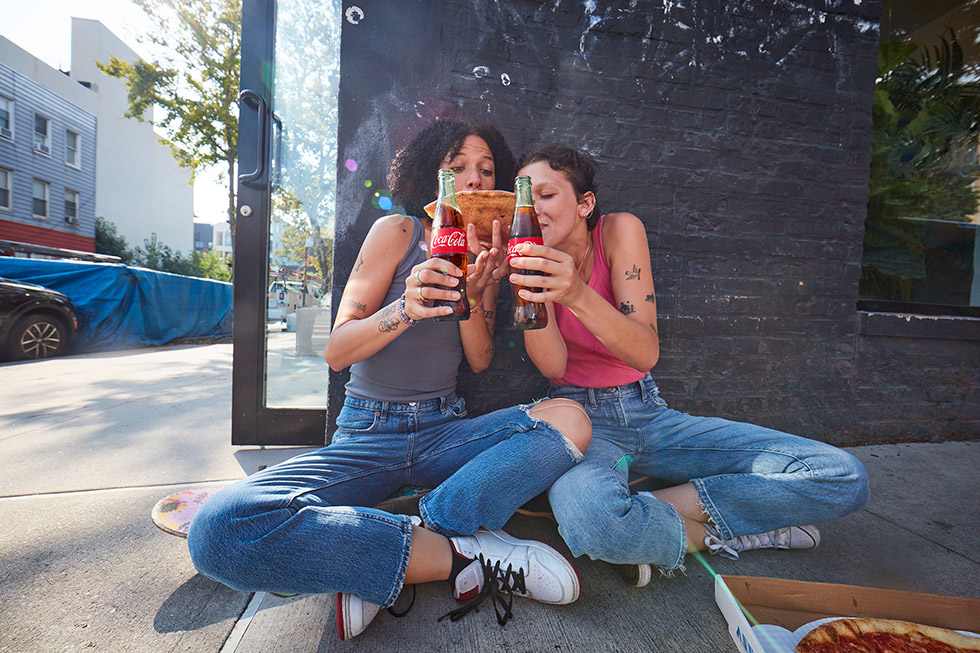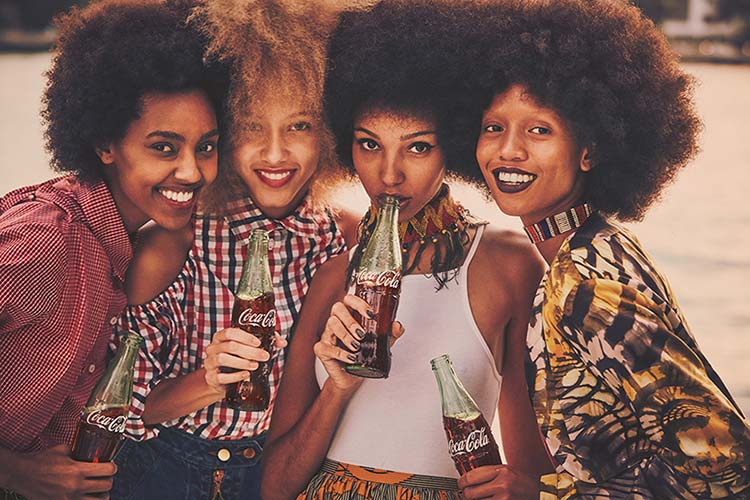 Are you a graduate looking for an opportunity to kickstart your career? It's easy.
Coca-Cola Beverages South Africa (CCBSA) has committed itself to providing access to further education and training, by not only supporting students financially, but also providing a refreshing perspective on education with the launch of The Study Buddy Fund.
Local Distribution Partnerships
At CCBSA, our leaders mobilise our employees and accelerate our performance with agility. We develop our people, who are at the centre of our business, with the clear intention to reach their full potential as individuals, teams, functions and regions.
Any questions? Let's talk.